2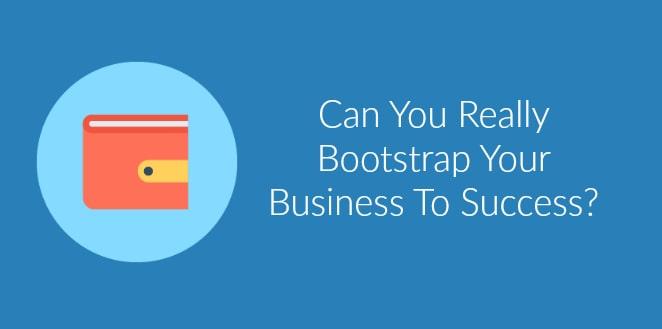 I'm sure you've heard the word "Bootstrapping" countless times, especially if you're in the startup or small business world.
Basically, it's about being as thrifty as possible when running your business. When you don't have outside investors investing in your business, you rely on your own savings to initially fund the business and get it running.
If things go well, you get enough customers and sales to get into a position where positive cash flow from the business starts to fund the expenses.  
Being a bootstrapper (is that even a word?) myself, here are some tips for those who are looking to start their new venture or grow their business on a shoestring budget.